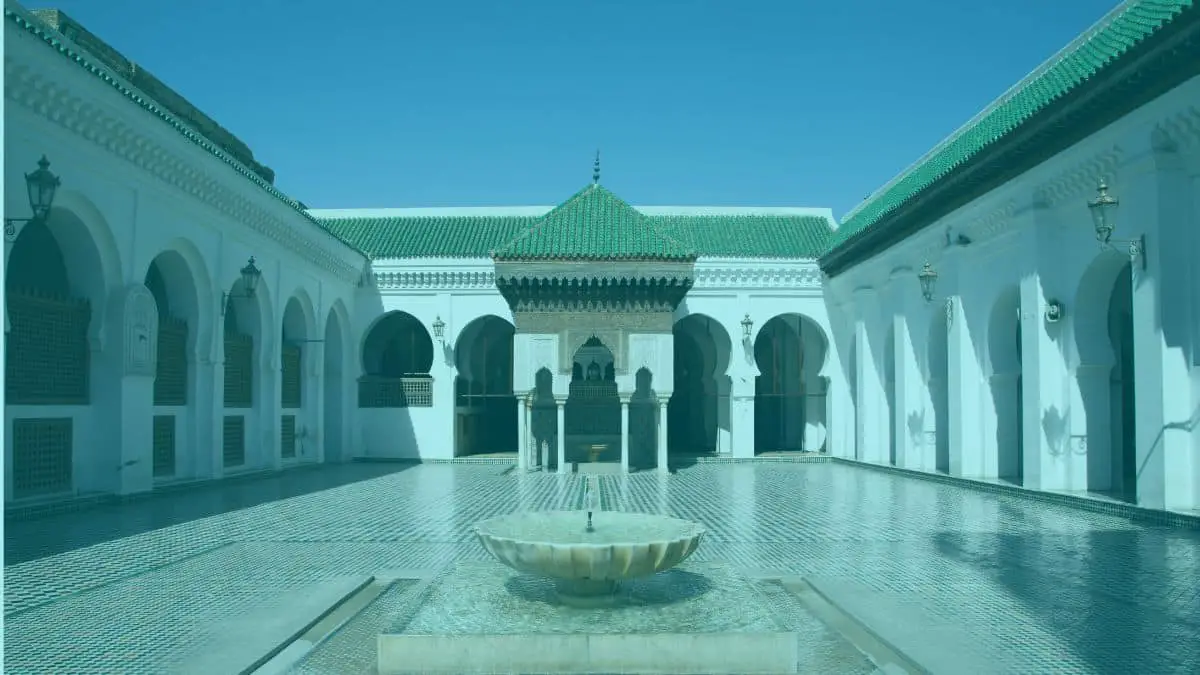 Learn Moroccan Arabic
---
Start speaking Darija (Moroccan Arabic) with Lingualid! Learn Darija the smarter, faster way with our top lessons and posts on how to speak Darija.
Getting Started
---
---
Darija Phrases And Words
---
---
Counting And Time In Darija
---
---
Darija Conjugation
---
---
Darija Grammar
---
❤️و مازال الخير
W mazal lkhir❤️
And the good things are yet to come❤️
Made with ❤️ in ??